Operate and scale uninterrupted with our IT infrastructure management services
With a proven track record of over two decades in the industry, Innerworks offers comprehensive Managed IT Services designed to optimize your technology infrastructure, enhance operational efficiency, and ensure uninterrupted business operations.
At Innerworks, we provide a complete suite of Managed IT Services that encompass proactive monitoring, maintenance, security, strategic planning, and seamless support. Rooted in industry best practices and guided by our commitment to excellence, our Managed IT Services cater to businesses of all sizes and industries. From strategic technology planning to day-to-day support, our expert IT professionals are dedicated to streamlining your technology landscape and driving your business forward using state-of-the-art managed solutions.
Why Choose Innerworks for Managed IT Services?
Strategic Partnership
At Innerworks, we're more than a service provider; we're your strategic technology partner. Our team of seasoned IT professionals understands that your technology needs are unique to your business. We work closely with you to develop tailored solutions that align with your objectives, ensuring that technology becomes a driving force behind your success.
Proactive IT Management
Our Managed IT Services focus on proactive management rather than reactive troubleshooting. By leveraging advanced monitoring tools and real-time alerts, we identify and address potential issues before they impact your operations. This approach minimizes downtime, enhances security, and optimizes your technology environment for peak performance.
Comprehensive Security Measures
In today's digital landscape, security is paramount. Our Managed IT Services include robust security measures that safeguard your critical data, sensitive information, and technology infrastructure. From firewalls and intrusion detection to regular security audits, we ensure that your business remains protected against evolving cyber threats.
Global IT Servicing Standards
Benefit from our widespread presence spanning continents. With strategically located offices in Asia, Australia, Europe, North America, and the EMEA region, we provide localized expertise coupled with a global perspective. This ensures that your managed IT services are seamlessly aligned with international standards and local insights.
Innerworks' Managed IT Services are designed to provide you with expert support and management, ensuring your technology environment remains optimal and aligned with your business objectives.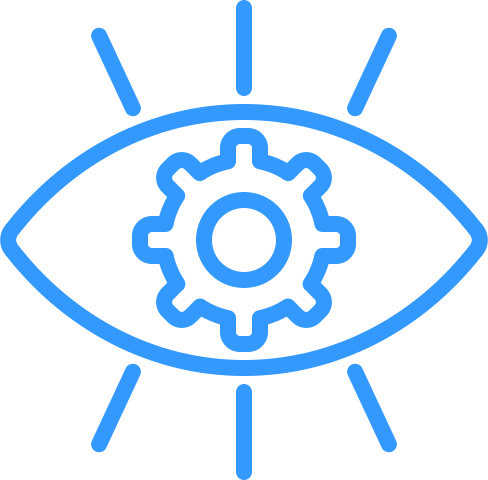 Proactive Monitoring and Maintenance
Our proactive monitoring services keep a vigilant eye on your technology environment, identifying potential issues before they disrupt your operations. We perform regular maintenance to ensure that your systems are up to date, secure, and optimized for performance.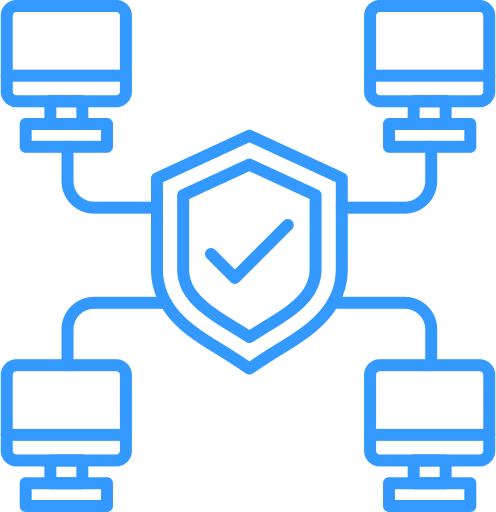 Cybersecurity and Threat Management
Protecting your business from cyber threats is our top priority. Our cybersecurity services include robust measures such as firewall management, antivirus solutions, intrusion detection, vulnerability assessments, and employee training to enhance security awareness.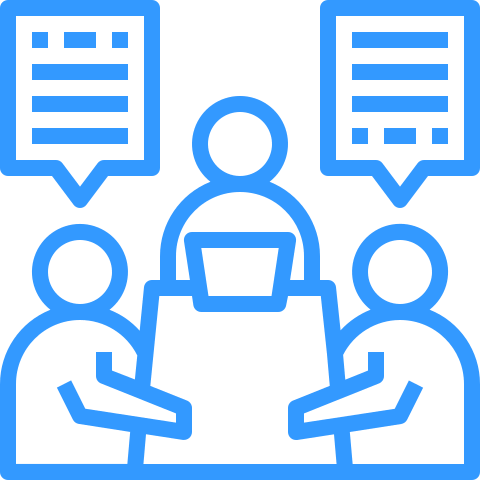 Strategic IT Planning and Consulting
We work closely with your team to align your technology roadmap with your business goals. Our strategic IT planning and consulting services help you make informed technology decisions that drive growth, efficiency, and innovation.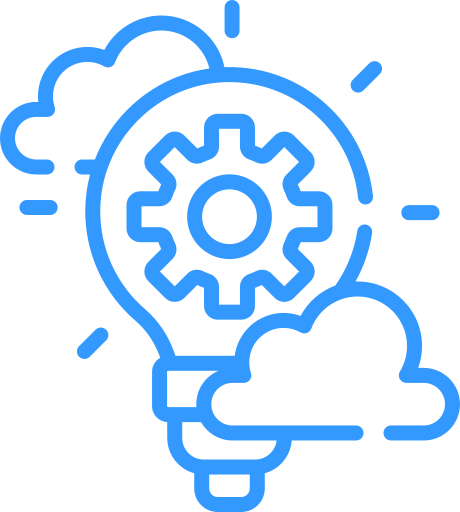 Cloud Solutions and Migration
Leverage the power of the cloud to enhance flexibility and scalability. Our Managed IT Services encompass cloud solutions and migration strategies that enable seamless access to resources and applications from anywhere, at any time.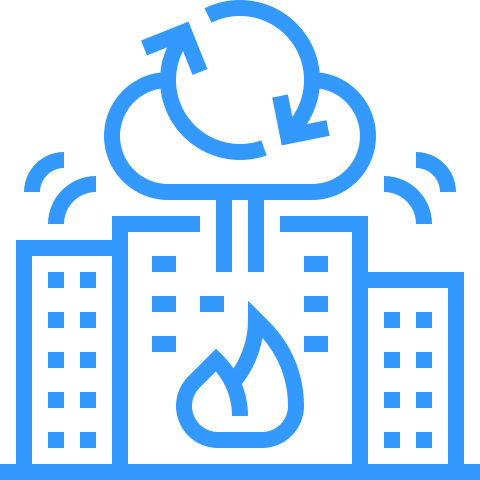 Data Backup and Disaster Recovery
Ensure the safety and availability of your critical data with our robust backup and disaster recovery solutions. In the face of unexpected events, our services guarantee minimal data loss and rapid system restoration.

User Support and Helpdesk
Empower your employees with reliable technical support. Our user support and helpdesk services offer prompt assistance for IT issues, ensuring that your team remains productive and focused on their core tasks.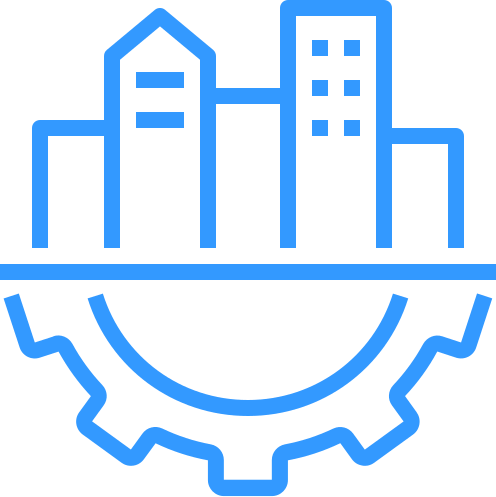 Infrastructure Management
From servers and networks to hardware and software, our Managed IT Services cover all aspects of your technology infrastructure. We ensure that your systems are optimized, secure, and aligned with your business objectives.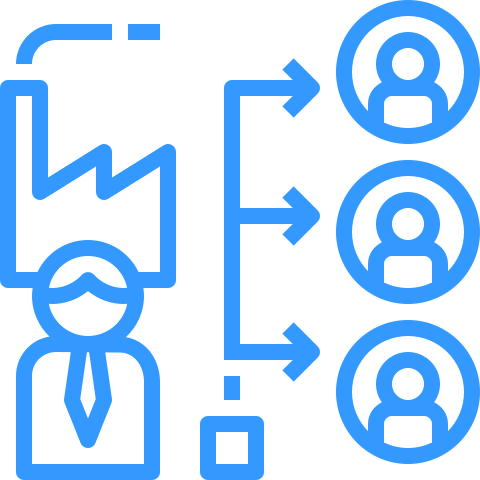 Vendor Management
Navigating multiple technology vendors can be complex. Our vendor management services streamline the process, ensuring efficient communication, issue resolution, and cost-effective solutions from your technology partners.
Managed IT Services Methodologies
Proactive Approach
Our Managed IT Services thrive on proactivity. By continuously monitoring your technology environment, we identify potential issues before they escalate. This approach minimizes disruptions, enhances security, and keeps your systems running smoothly.
Collaborative Partnership
We view our relationship with clients as a collaborative partnership. Our Managed IT Services involve open communication and strategic alignment. We work together to ensure that your technology environment supports your business objectives and drives growth.
Continuous Improvement
Technology is constantly evolving, and our approach evolves with it. Our Managed IT Services include a continuous improvement framework that ensures your technology environment remains up-to-date, secure, and aligned with industry best practices.
Client-Centric Solutions
No two businesses are alike, and neither are their technology needs. Our Managed IT Services are tailored to your specific requirements, ensuring that the solutions we provide address your unique challenges and opportunities.
"Partnering with Innerworks allowed our company to expand our roadmap and deliverables quickly and efficiently."
"We contracted with Innerworks to build complex web services and tooling. I was impressed with how quickly they ramped up a team and got to work. Innerworks' communication skills were excellent – and the management made quick feedback-based adjustments to the team.
In addition, the Innerworks projects started as one small tooling team, which expanded into several projects based on results. Partnering with Innerworks allowed our company to expand our roadmap and deliverables quickly and efficiently.
I would recommend Innerworks to a software company looking to partner with an overseas company for software development."
VP, Product ManagementLargest EHR Management Company in California, USA
"The team at Innerworks has gone above and beyond to work seamlessly with our broader development team on meeting our goals."
We have been working with Innerworks for nearly two years and during this time, we developed a great partnership. The team at Innerworks has gone above and beyond to work seamlessly with our broader development team on meeting our goals.
The Innerwork team's ability to communicate quick responses in a concise way has enabled us to action priority work with minimal delay. Also key to actioning priority work has been the Innerworks team's ability to pivot its focus onto high value objectives while simultaneously keeping the ball rolling on the current tasks. The team has achieved this by providing quality hand-over documentation.
The partnership has been built on incorporating the Innerworks team into our processes. Innerwork's developer and quality analyst team members have embedded themselves in our delivery process and were able to do so by embracing new skills and techniques, and asking the questions needed to enable them to pick-up and follow the process quickly. We feel the success of our partnership with Innerworks was its approach to operate as part of our core company, taking ownership of the work they were delegated and doing their best to consider the long term impacts of supporting deliverables.
VP, Product ManagementLargest EHR Management Company in California, USA
Articles about IT Staff Augmentation