Crafting Engaging User Experiences for Lasting Impressions
With over two decades of industry expertise, Innerworks excels in delivering exceptional UI/UX design solutions that captivate users and elevate businesses. Our designs combine aesthetic appeal, intuitive navigation, and seamless interactions to ensure a delightful user journey and drive engagement.
At Innerworks, we offer a comprehensive suite of UI/UX design services tailored to your unique business needs and aspirations. Rooted in user-centered principles and guided by creative innovation, our solutions cater to businesses of all sizes across diverse industries. From wireframing to prototyping, our expert design team is dedicated to crafting designs that resonate with your audience and enhance your brand identity.
Why Choose Innerworks for UI/UX Design?
Strategic User-Centric Approach
Our UI/UX design approach is strategically centered around your users. We delve deep into understanding their behaviors, preferences, and pain points, ensuring that our designs address their needs and create meaningful interactions.
Creative Excellence
Innerworks is home to a team of creative designers who blend aesthetics with functionality. We take pride in creating visually appealing designs that are not just beautiful but also enhance the usability of your digital products.
Innovative Solutions
With a finger on the pulse of design trends and emerging technologies, we infuse innovation into every design we create. Our designs reflect the latest industry practices and user expectations, ensuring your products remain relevant and impactful.
Global Perspective
Benefit from our expansive reach that spans continents. With strategically located offices in Asia, Australia, Europe, North America, and the EMEA region, we offer localized expertise combined with a global perspective, ensuring your UI/UX design journey aligns with international standards and local insights.
Innerworks provides a suite of UI/UX design solutions made to captivate and engage users throughout their buyer's journey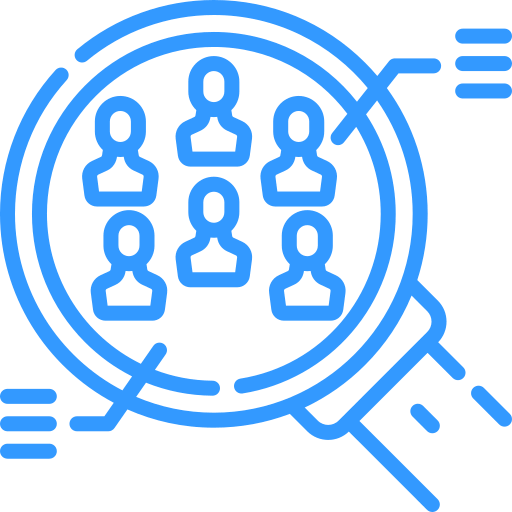 User Research and Analysis
We delve into user personas, behaviors, and motivations to lay a solid foundation for our designs. By understanding your target audience, we create designs that resonate and engage effectively.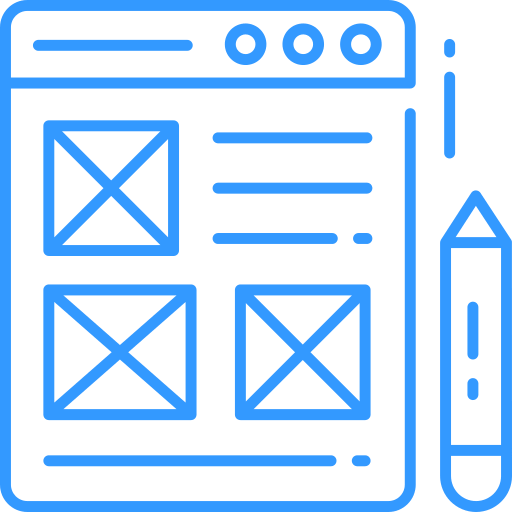 Wireframing and Prototyping
Our team creates comprehensive wireframes and interactive prototypes that visually communicate the structure and flow of your digital products, allowing you to test and validate ideas before development.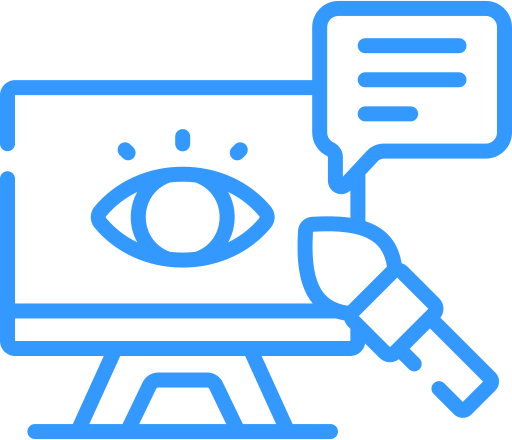 Visual Design
From color palettes to typography, we meticulously design interfaces that are visually appealing and in alignment with your brand identity, creating a consistent and immersive user experience.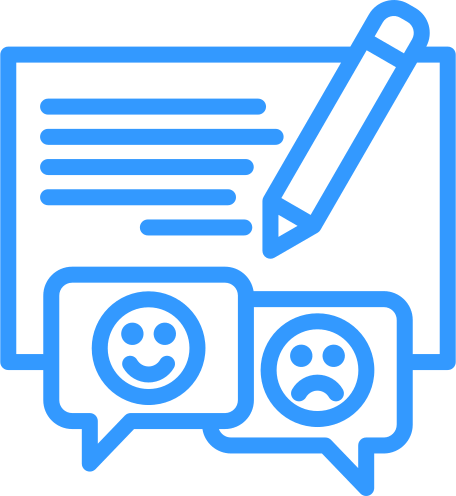 Usability Testing and Iteration
We conduct usability tests to gather user feedback and insights, enabling us to refine and enhance the design iteratively for optimal user satisfaction and engagement.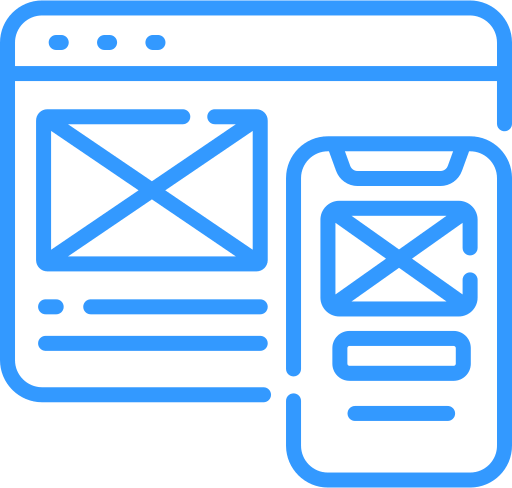 Responsive and Adaptive Design
Our designs are responsive and adaptive, ensuring a seamless user experience across various devices and screen sizes, maximizing accessibility and engagement.

Accessibility and Inclusivity
We prioritize designing for all users, including those with disabilities. Our designs adhere to accessibility standards, ensuring everyone can access and interact with your digital products.

Technological Integration
Collaborating closely with our development teams, we ensure that our designs seamlessly integrate with the underlying technology, delivering a flawless user experience across the board.
Our Approach
/Methodologies
User-Centered Design
Our design process revolves around the user. We empathize with their needs, define their journey, ideate creative solutions, develop prototypes, and test iteratively to create designs that resonate and engage.
Collaborative Partnership
We believe in a collaborative approach. Our designers work closely with your stakeholders to ensure that your business objectives, user needs, and creative visions are harmoniously integrated into the design process.
Innovative Ideation
We encourage creative brainstorming and out-of-the-box thinking to generate innovative design concepts that stand out and make a memorable impact on users.
Iterative Refinement
Our design process involves continuous refinement based on user feedback and testing results. This iterative approach ensures that our designs evolve and improve over time.
Quality Assurance
Rigorous quality checks are embedded throughout our design process, guaranteeing that the final UI/UX designs meet the highest standards of functionality, aesthetics, and user experience.
Innerworks employs the best practices in using industry-standard technologies to deliver your cloud computing solutions, including the following but not limited to: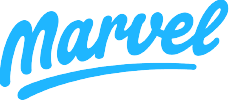 "Partnering with Innerworks allowed our company to expand our roadmap and deliverables quickly and efficiently."
"We contracted with Innerworks to build complex web services and tooling. I was impressed with how quickly they ramped up a team and got to work. Innerworks' communication skills were excellent – and the management made quick feedback-based adjustments to the team.
In addition, the Innerworks projects started as one small tooling team, which expanded into several projects based on results. Partnering with Innerworks allowed our company to expand our roadmap and deliverables quickly and efficiently.
I would recommend Innerworks to a software company looking to partner with an overseas company for software development."
VP, Product ManagementLargest EHR Management Company in California, USA
"The team at Innerworks has gone above and beyond to work seamlessly with our broader development team on meeting our goals."
We have been working with Innerworks for nearly two years and during this time, we developed a great partnership. The team at Innerworks has gone above and beyond to work seamlessly with our broader development team on meeting our goals.
The Innerwork team's ability to communicate quick responses in a concise way has enabled us to action priority work with minimal delay. Also key to actioning priority work has been the Innerworks team's ability to pivot its focus onto high value objectives while simultaneously keeping the ball rolling on the current tasks. The team has achieved this by providing quality hand-over documentation.
The partnership has been built on incorporating the Innerworks team into our processes. Innerwork's developer and quality analyst team members have embedded themselves in our delivery process and were able to do so by embracing new skills and techniques, and asking the questions needed to enable them to pick-up and follow the process quickly. We feel the success of our partnership with Innerworks was its approach to operate as part of our core company, taking ownership of the work they were delegated and doing their best to consider the long term impacts of supporting deliverables.
VP, Product ManagementLargest EHR Management Company in California, USA
Articles about IT Staff Augmentation