Unlock reliable revenue streams through robust digital commerce solutions
To help businesses adapt to the ever-evolving digital commerce landscape, Innerworks crafts dynamic and engaging online commerce experiences for more than 20 years. Our digital commerce solutions are designed to drive revenues, enhance user engagement, and create lasting customer loyalty.
At Innerworks, we offer a comprehensive range of eCommerce development services tailored to your business goals. Rooted in innovation and guided by industry best practices, our solutions cater to businesses of all sizes and industries. From crafting seamless digital shopping experiences to integrating secure payment gateways, our development teams are here to elevate your online business presence.
Why Choose Innerworks for eCommerce Development?
Strategic eCommerce Approach
Our team collaborates closely with you to understand your target audience, industry trends, and competitive landscape. This approach ensures that your eCommerce platform is not only visually appealing but also strategically designed to enhance the customer journey.
User-Centric Design
We craft intuitive and user-friendly interfaces that guide customers seamlessly through the purchasing journey by identifying what they need at each point in the journey, resulting in higher engagement, lower bounce rates, and increased sales.
Scalable Solutions
Our digital commerce solutions are designed with scalability in mind, allowing your platform to accommodate increased traffic, products, and transactions as your business grows while keeping your costs low.
Secure Payment Integration
Our development teams have expertise in integrating secure payment gateways, giving your customers the confidence to make purchases, streamlining your operations, and enabling faster transactions on your platform.
Data-Driven Strategies
We leverage data analytics to provide valuable insights into customer behavior and trends. This data-driven approach helps you make informed decisions to optimize your eCommerce strategy for higher conversions and revenue.
Innerworks provides a suite of eCommerce development solutions designed to uncover profitable conversions for your business.

Digital Commerce Platforms
Crafting visually appealing and highly functional digital commerce platforms that engage customers and drive revenues. We implement features such as product catalogs, shopping carts, wish lists, and more.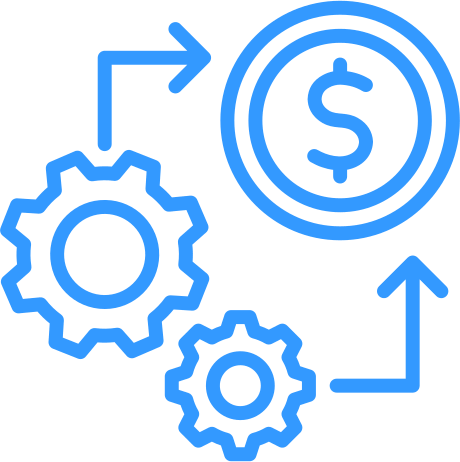 Payment Gateway Integration
Securely integrating payment gateways to provide customers with a seamless and trustworthy payment process, enhancing the overall shopping experience, reduce processing costs, and enabling faster transactions.

Mobile Commerce
Optimizing your eCommerce platform for mobile devices, enabling customers to shop conveniently from their smartphones and tablets, providing them with an improved user experience while interacting with your platform.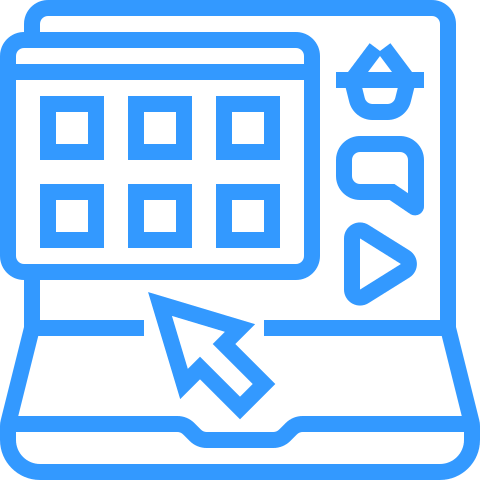 eCommerce Platform Migration
Our teams are experienced in various eCommerce platforms, giving them the necessary skills to help you migrate your existing eCommerce platform to a more advanced and feature-rich solution while ensuring data integrity and minimal disruption.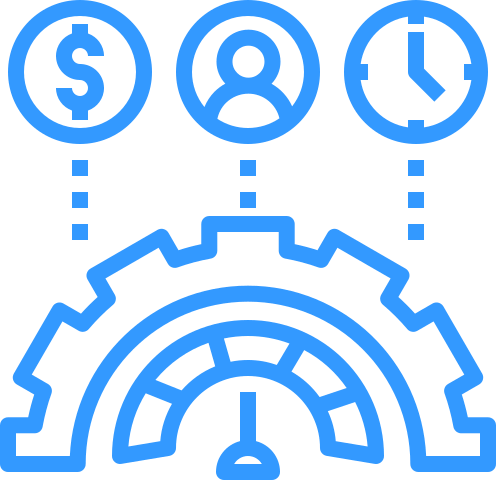 Performance Optimization
Our team reviews your current solution to identify opportunities to enhance the speed, performance, and responsiveness of your eCommerce website, reducing load times, and providing a smoother user experience.
Our Approach
/Methodologies
User-Centric Design
Our eCommerce development process revolves around creating user-centric designs that prioritize intuitive navigation, clear calls to action, and engaging visual elements.
Agile Development
Embracing agile methodologies, we break down the development process into iterative stages, allowing for flexibility and quicker response to evolving project needs.
Continuous Testing
Thorough testing at each development stage ensures that your eCommerce platform is bug-free and secure, and provides a seamless shopping experience.
Collaborative Partnership
We view our clients as partners and involve them in every crucial decision-making stage, ensuring that the final product aligns with their vision and business goals.
Innerworks employs the best practices in using industry-standard technologies to deliver your cloud computing solutions, including the following but not limited to: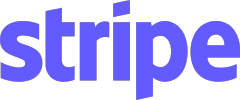 "Partnering with Innerworks allowed our company to expand our roadmap and deliverables quickly and efficiently."
"We contracted with Innerworks to build complex web services and tooling. I was impressed with how quickly they ramped up a team and got to work. Innerworks' communication skills were excellent – and the management made quick feedback-based adjustments to the team.
In addition, the Innerworks projects started as one small tooling team, which expanded into several projects based on results. Partnering with Innerworks allowed our company to expand our roadmap and deliverables quickly and efficiently.
I would recommend Innerworks to a software company looking to partner with an overseas company for software development."
VP, Product ManagementLargest EHR Management Company in California, USA
"The team at Innerworks has gone above and beyond to work seamlessly with our broader development team on meeting our goals."
We have been working with Innerworks for nearly two years and during this time, we developed a great partnership. The team at Innerworks has gone above and beyond to work seamlessly with our broader development team on meeting our goals.
The Innerwork team's ability to communicate quick responses in a concise way has enabled us to action priority work with minimal delay. Also key to actioning priority work has been the Innerworks team's ability to pivot its focus onto high value objectives while simultaneously keeping the ball rolling on the current tasks. The team has achieved this by providing quality hand-over documentation.
The partnership has been built on incorporating the Innerworks team into our processes. Innerwork's developer and quality analyst team members have embedded themselves in our delivery process and were able to do so by embracing new skills and techniques, and asking the questions needed to enable them to pick-up and follow the process quickly. We feel the success of our partnership with Innerworks was its approach to operate as part of our core company, taking ownership of the work they were delegated and doing their best to consider the long term impacts of supporting deliverables.
VP, Product ManagementLargest EHR Management Company in California, USA
Articles about IT Staff Augmentation