Future-Proofing Businesses with Secure and Innovative Blockchain Solutions
Drawing from over two decades of experience, Innerworks is at the forefront of delivering cutting-edge Blockchain development solutions that revolutionize industries. Our expertise lies in creating secure, transparent, and decentralized applications that harness the power of Blockchain technology to drive innovation and enhance business processes.
At Innerworks, we offer a comprehensive range of Blockchain development services tailored to your unique business needs and aspirations. Rooted in the principles of transparency, security, and efficiency, our solutions cater to businesses of all sizes across diverse industries. From ideation to deployment, our expert Blockchain development team is dedicated to building solutions that leverage the potential of Blockchain to transform your operations.
Why Choose Innerworks for Blockchain Development?
Strategic Blockchain Expertise
Our approach to Blockchain development is strategic and forward-thinking. We delve deep into understanding your industry and business needs to create solutions that utilize Blockchain's unique features to drive innovation and efficiency.
Security-Centric Solutions
Blockchain is built on the foundation of security and trust. Innerworks prioritizes the development of highly secure Blockchain applications that safeguard data, transactions, and interactions, ensuring your business processes remain tamper-proof.
Innovative Solutions
Blockchain technology is constantly evolving. Innerworks keeps pace with the latest advancements and emerging trends, infusing innovation into our development process to create solutions that are ahead of the curve.
Global Reach
Benefit from our global presence and delivery model. With offices strategically located in Asia, Australia, Europe, North America, and the EMEA region, we offer localized expertise combined with a global perspective, ensuring your Blockchain development journey aligns with international standards and local insights.
Innerworks offers a suite of Blockchain development solutions designed to harness the potential of this transformative technology

Blockchain Consulting
We provide strategic guidance on how Blockchain technology can revolutionize your industry. Our experts help you identify use cases, assess feasibility, and define a roadmap for successful Blockchain implementation.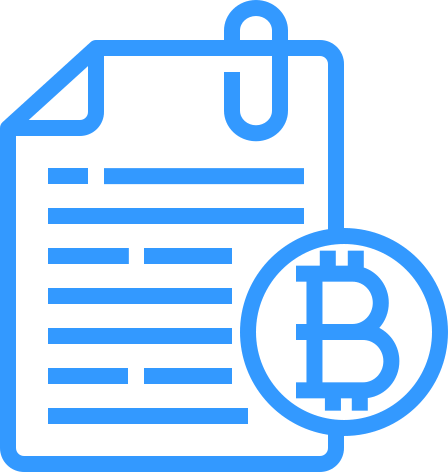 Smart Contract Development
We design and develop secure and efficient smart contracts that automate and streamline business processes, ensuring transparency and reliability in your transactions and agreements.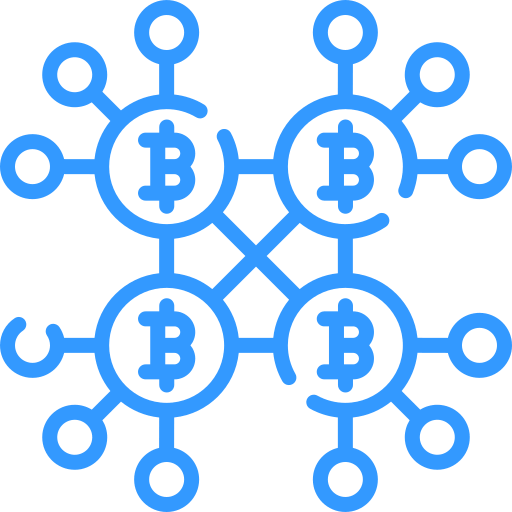 Decentralized Application (DApp) Development
Our team creates decentralized applications that leverage Blockchain's benefits of transparency, security, and decentralization. These DApps can revolutionize industries by introducing new business models and user experiences.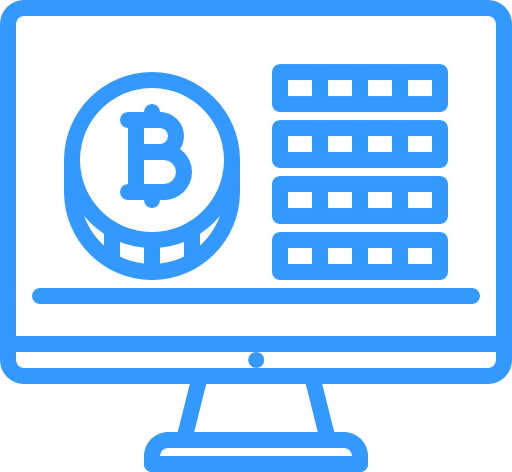 Blockchain Integration
We seamlessly integrate Blockchain technology into your existing systems and processes, ensuring a smooth transition and enabling you to leverage the advantages of this transformative technology.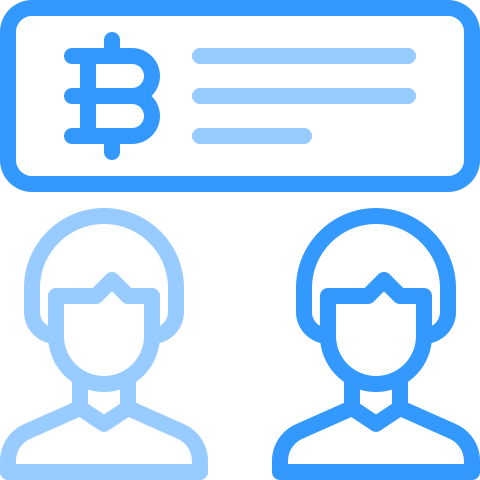 Consensus Mechanism Selection
We help you choose the most suitable consensus mechanism for your Blockchain project, ensuring scalability, security, and efficiency based on your specific requirements.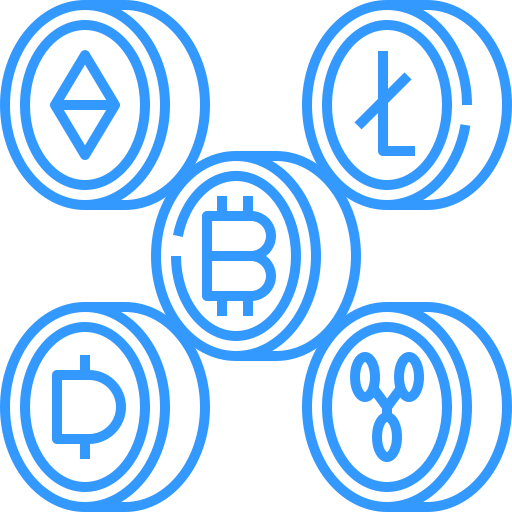 Tokenization Solutions
Unlock new opportunities with tokenization. Innerworks develops customized token solutions that represent assets, value, or ownership on the Blockchain, enabling new business models and processes.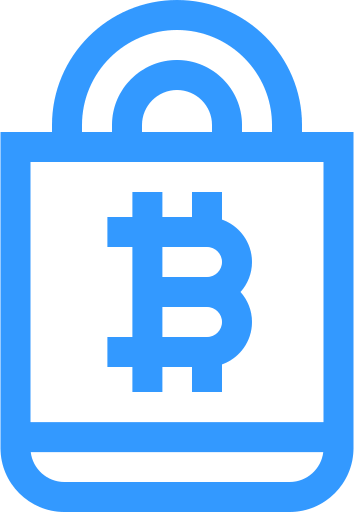 Security Audits and Testing
Our team conducts rigorous security audits and testing to identify vulnerabilities and ensure the highest level of security for your Blockchain applications.
Our Approach
/Methodologies
Strategic Ideation
Our Blockchain development process starts with strategic ideation. We work closely with your team to understand your business goals, industry landscape, and pain points to identify potential Blockchain use cases.
Innovative Design
We design innovative solutions that leverage Blockchain's unique features to address your specific challenges. Our designs prioritize security, transparency, and efficiency to create impactful applications.
Collaborative Development
Collaboration is key to successful Blockchain development. We work closely with your team to ensure that our solutions align with your business objectives and integrate seamlessly into your existing systems.
Iterative Enhancement
Our development process involves continuous iteration and enhancement based on user feedback and evolving industry trends. This approach ensures that your Blockchain applications remain relevant and effective over time.
Quality Assurance
Quality is embedded in every step of our development process. We conduct rigorous testing and quality checks to ensure that your Blockchain solutions meet the highest standards of security and functionality.
Innerworks employs the best practices in using industry-standard technologies to deliver your cloud computing solutions, including the following but not limited to: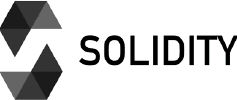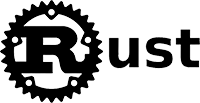 "Partnering with Innerworks allowed our company to expand our roadmap and deliverables quickly and efficiently."
"We contracted with Innerworks to build complex web services and tooling. I was impressed with how quickly they ramped up a team and got to work. Innerworks' communication skills were excellent – and the management made quick feedback-based adjustments to the team.
In addition, the Innerworks projects started as one small tooling team, which expanded into several projects based on results. Partnering with Innerworks allowed our company to expand our roadmap and deliverables quickly and efficiently.
I would recommend Innerworks to a software company looking to partner with an overseas company for software development."
VP, Product ManagementLargest EHR Management Company in California, USA
"The team at Innerworks has gone above and beyond to work seamlessly with our broader development team on meeting our goals."
We have been working with Innerworks for nearly two years and during this time, we developed a great partnership. The team at Innerworks has gone above and beyond to work seamlessly with our broader development team on meeting our goals.
The Innerwork team's ability to communicate quick responses in a concise way has enabled us to action priority work with minimal delay. Also key to actioning priority work has been the Innerworks team's ability to pivot its focus onto high value objectives while simultaneously keeping the ball rolling on the current tasks. The team has achieved this by providing quality hand-over documentation.
The partnership has been built on incorporating the Innerworks team into our processes. Innerwork's developer and quality analyst team members have embedded themselves in our delivery process and were able to do so by embracing new skills and techniques, and asking the questions needed to enable them to pick-up and follow the process quickly. We feel the success of our partnership with Innerworks was its approach to operate as part of our core company, taking ownership of the work they were delegated and doing their best to consider the long term impacts of supporting deliverables.
VP, Product ManagementLargest EHR Management Company in California, USA
Articles about IT Staff Augmentation