Enabling Business Agility and Scalability through Cloud-based Technology
With over two decades of industry expertise, Innerworks leverages transformative cloud computing technologies that harness the power of the cloud to drive business growth and innovation.
At Innerworks, we provide a comprehensive suite of cloud computing services that encompass strategy, migration, optimization, and ongoing management. Grounded in a deep understanding of cloud technologies and best practices, our solutions are tailored to businesses of all sizes and industries. From initial planning to seamless migration and continuous enhancement, our team of cloud experts is dedicated to realizing your business objectives through cutting-edge cloud computing strategies.
Why Choose Innerworks for Cloud Computing?
Cloud Expertise
Innerworks boasts a team of cloud architects, engineers, and strategists who possess a wealth of experience in cloud technologies. Drawing on certified expertise across a suite of industry-standard cloud platforms, we engineer tailored solutions that yield tangible and transformative outcomes aligned with your unique business needs.
Tailored Cloud Strategies
Our mature methodology of incorporating solutions includes crafting customized cloud strategies that align seamlessly with your business requirements. We analyze your current setup, identify optimization opportunities, and design cloud solutions that drive efficiency, cost savings, and agility.
Global Presence
Leverage our global footprint spanning continents. With strategically placed offices across Asia, Australia, Europe, North America, and the EMEA, Innerworks combines localized insights with international standards, ensuring your cloud journey is tailored to your specific market.
Innerworks provides a suite of cloud computing solutions designed to elevate your business in the cloud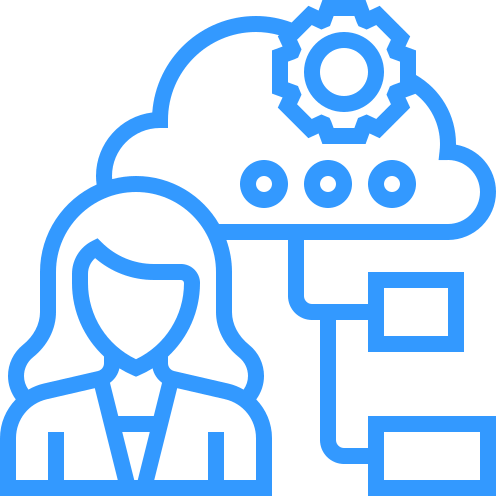 Cloud Strategy Consulting
Our cloud experts collaborate with your team to develop a strategic roadmap that outlines how cloud technologies can drive your business goals. We analyze your current infrastructure, assess application suitability, and design a comprehensive cloud adoption plan.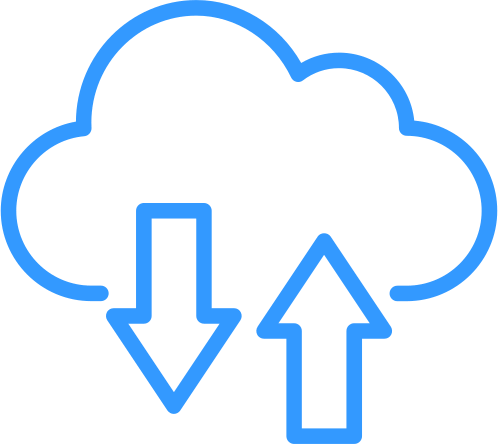 Cloud Migration and Deployment
Experience a seamless migration of your applications and data to the cloud. Our cloud engineers ensure minimal disruption during the migration process, leveraging best practices to ensure data security, application integrity, and optimized performance.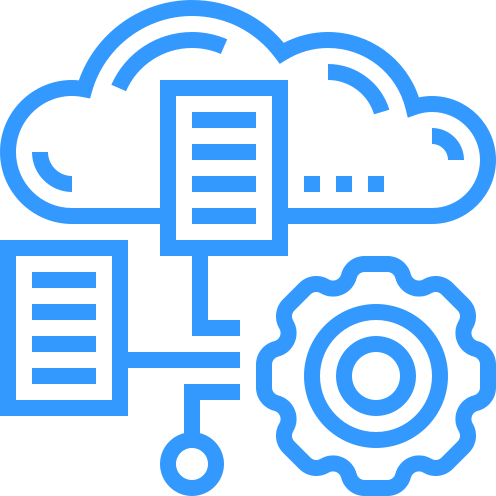 Cloud Optimization and Management
Unlock the full potential of the cloud with our optimization and management services. We continuously monitor and manage your cloud environment, ensuring scalability, cost-effectiveness, and security. Our experts also fine-tune configurations to align with evolving business needs.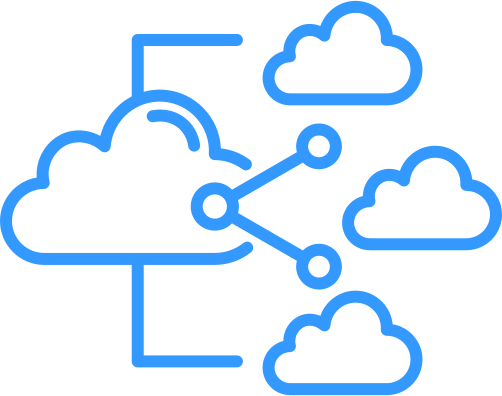 Hybrid and Multi-Cloud Solutions
Explore the benefits of hybrid and multi-cloud architectures that combine on-premises infrastructure with cloud deployments. Our solutions provide flexibility, business continuity, and workload placement optimization for increased efficiency.

Cloud Security and Compliance
Safeguard your cloud environment with robust security measures. Our experts implement comprehensive security solutions, including identity and access management, data encryption, threat detection, and compliance management.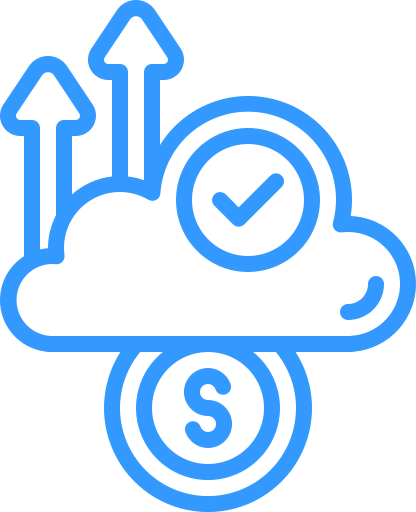 Cost Management and Optimization
Maximize your cloud investment with our cost management and optimization strategies. We help you identify cost-saving opportunities, optimize resource allocation, and ensure that you only pay for the resources you use.
Our Approach
/Methodologies
Strategic Alignment
At Innerworks, we ensure that our cloud strategies are aligned with your business objectives. We collaborate closely with your stakeholders to understand your needs and design cloud solutions that support your growth trajectory.
Agile Cloud Implementation
Embracing agile principles, our cloud computing process thrives in an environment of adaptability. We respond swiftly to changing requirements, ensuring your cloud solutions evolve alongside your business.
Transparent Collaboration
Transparent communication is at the heart of our approach. We foster a collaborative partnership that keeps you engaged and informed at every pivotal stage of the cloud journey.
Continuous Improvement
Our cloud solutions include a continuous improvement framework. We regularly assess the performance and effectiveness of your cloud environment, making necessary adjustments to ensure optimal outcomes.
Innerworks employs the best practices in using industry-standard technologies to deliver your cloud computing solutions, including the following but not limited to: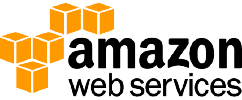 "Partnering with Innerworks allowed our company to expand our roadmap and deliverables quickly and efficiently."
"We contracted with Innerworks to build complex web services and tooling. I was impressed with how quickly they ramped up a team and got to work. Innerworks' communication skills were excellent – and the management made quick feedback-based adjustments to the team.
In addition, the Innerworks projects started as one small tooling team, which expanded into several projects based on results. Partnering with Innerworks allowed our company to expand our roadmap and deliverables quickly and efficiently.
I would recommend Innerworks to a software company looking to partner with an overseas company for software development."
VP, Product ManagementLargest EHR Management Company in California, USA
"The team at Innerworks has gone above and beyond to work seamlessly with our broader development team on meeting our goals."
We have been working with Innerworks for nearly two years and during this time, we developed a great partnership. The team at Innerworks has gone above and beyond to work seamlessly with our broader development team on meeting our goals.
The Innerwork team's ability to communicate quick responses in a concise way has enabled us to action priority work with minimal delay. Also key to actioning priority work has been the Innerworks team's ability to pivot its focus onto high value objectives while simultaneously keeping the ball rolling on the current tasks. The team has achieved this by providing quality hand-over documentation.
The partnership has been built on incorporating the Innerworks team into our processes. Innerwork's developer and quality analyst team members have embedded themselves in our delivery process and were able to do so by embracing new skills and techniques, and asking the questions needed to enable them to pick-up and follow the process quickly. We feel the success of our partnership with Innerworks was its approach to operate as part of our core company, taking ownership of the work they were delegated and doing their best to consider the long term impacts of supporting deliverables.
VP, Product ManagementLargest EHR Management Company in California, USA
Articles about IT Staff Augmentation